New Hampshire federal building evacuated by hazmat team
The U.S. District Court building in Concord was evacuated Tuesday morning because of a possible hazardous substance, but preliminary testing suggested that it wasn't hazardous, an FBI spokesperson said.
MIAMI BUILDING EVACUATED NEAR LOCATION OF DEADLY CONDO COLLAPSE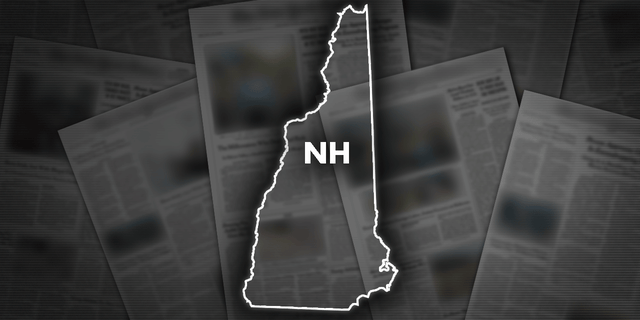 The U.S. District Court building in Concord, New Hampshire, was evacuated Tuesday over the presence of a potentially hazardous substance.
The agency, along with New Hampshire State Police, the fire marshal's office, and other federal, state and local agencies went to the building at about 8 a.m. in response to "an unattended item with an unknown substance that warranted a hazmat response in an abundance of caution," Kristen Setera of the FBI said in a statement.
MASSACHUSETTS HIGH SCHOOL STUDENTS EVALUATED BY HAZMAT TEAM AFTER EXPOSURE TO SCIENCE LAB CHEMICALS
She said while the investigation is ongoing, "there is not believed to be any associated threat to public safety at this time."
CLICK HERE TO GET THE FOX NEWS APP
The Concord School District put out an announcement that courthouse staff and visitors were evacuated to the Christa McAuliffe School gymnasium nearby.