A lawsuit claims that Kentucky counties are unfairly stuck with the costs of housing, feeding and providing medical and psychiatric care for state inmates.
The suit against the state Corrections Department was filed recently in Franklin Circuit Court by the Kentucky Jailers Association and the elected jailers of Boyd, Campbell, Kenton and Marion counties, media outlets reported.
As of Dec. 15, Kentucky's jails held 21,362 people, of which 9,488 — or 44% — were state inmates.
Daily fees paid for state inmates serving time in county jails are grossly inadequate, the jailers say, and other types of state inmates are kept in jails with no state compensation at all.
KENTUCKY SUPREME COURT STRIKES DOWN SCHOOL CHOICE MEASURE, DRAWING STRONG REACTIONS FROM BOTH SIDES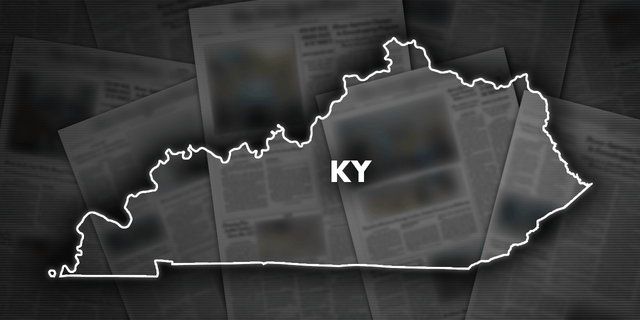 Kentucky is being sued over the counties' unfair costs to house, provide, and feed state inmates. Some officials say that other inmates do not get any compensation at all. 
CLICK HERE TO GET THE FOX NEWS APP
In the suit, the jailers don't ask to stop holding state inmates, but they want more money — and more specifically, they want a judge to order the Corrections Department to sign contracts establishing financial terms for holding state inmates rather than deciding on its own what it will pay.
In a written statement, the Corrections Department said it had not yet been served with the suit.
The burden of housing state inmates has contributed to dangerous overcrowding at many Kentucky jails, with people sleeping next to each other on floors because there aren't enough beds.