In November 2021, high school sophomore Lilli Di Grande wrote an article in her school newspaper explaining why 7,000 lights at Minnechaug Regional High School in Wilbraham, Massachusetts, could no longer be turned off — and were in fact on 24 hours a day, seven days a week. 
"At the time, the [lighting installation] company had gone through different owners, so it was difficult for the district and the people working on the lights to figure out who to contact," Di Grande said.
Seventeen months later, the lights are still on, and DiGrande's story has gone viral across the country and internationally.
Even "Saturday Night Live" poked fun at the delicious digital debacle.
It's also causing deep divisions in Wilbraham, where the software snafu is costing taxpayers thousands of dollars a month.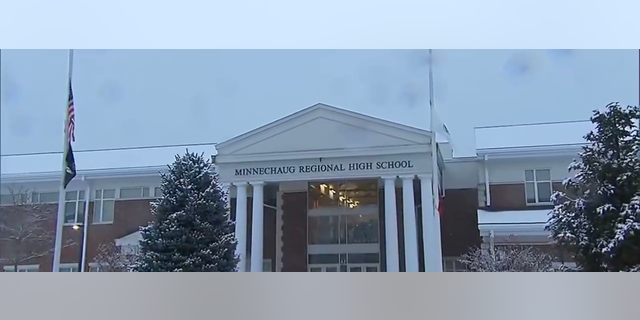 Minnechaug Regional High School in Massachussets installed a lighting system that was designed to save money but has ultimately cost taxpayers thousands of dollars each month.  (Fox News)
WHY A GREEN AND ORANGE DOT ON YOUR PHONE CAN INDICATE SOMEONE LISTENING AND WATCHING
"As you know, sometimes technology works to our advantage and sometimes it doesn't. And this is, unfortunately, one of the situations where technology failed us," Di Grande told Fox News.
Bill Bontemp is a member of the local school committee and has been fielding complaints from residents for months. Luckily, he said the school finally has come up with a software workaround and is scheduled to make a repair over February break. 
"The promise of technology is amazing," said Di Grande. "However, we always have to keep in mind that there are limitations to every technology and you cannot eliminate the human factor."
Superintendent John Provost has similar advice.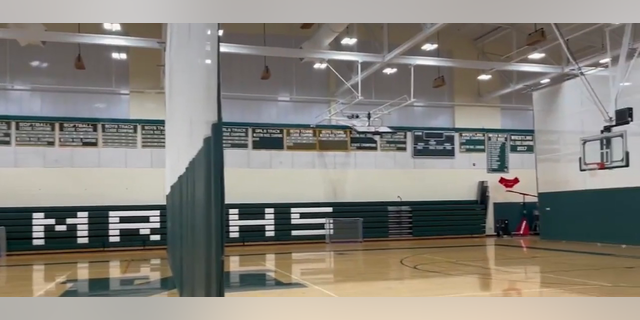 The lights at Minnechaug Regional High School have stayed on, for 17 months and counting. (Fox News)
WINDOWS GOTCHAS: HOW TO AVOID THE TOP 5 MOST COMMON MISTAKES
"I would say, avoid proprietary solutions," Provost advised. "Make sure that systems you install can be serviced by multiple vendors."
Along with the software fix, this time, the school is promising to also install a manual shutoff.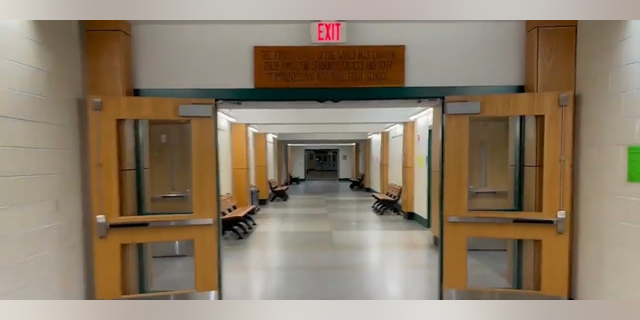 Fortunately, the school has announced a fix is on the way. (Fox News)
CLICK HERE TO GET THE FOX NEWS APP
"Yeah, I'm just happy anyway that it gets fixed," Di Grande said. "It's tricky sometimes with technology."
Tricky technology, but eventually she says there's always a solution.
Douglas Kennedy currently serves as a correspondent for FOX News Channel (FNC). He joined the network in 1996 and is based in New York.