FG Bilateral Education Agreement Scholarship is now open for applications from suitably qualified students. It is a fully funded scholarship for all students sponsored by the Federal Government of Nigeria.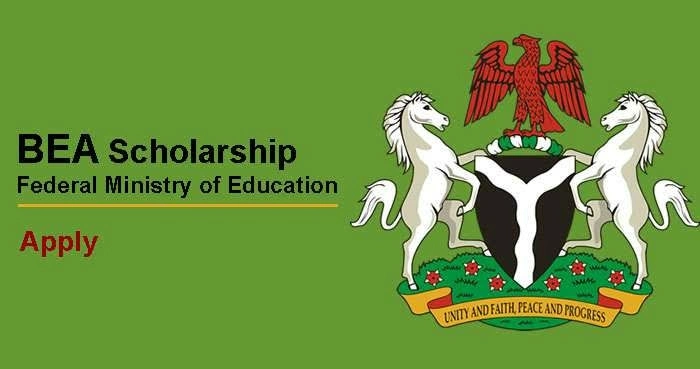 The Federal Government of Nigeria is composed of three distinct branches: legislative, executive, and judicial, whose powers are vested by the constitution of Nigeria in the National Assembly, the President, and the federal courts, including the Supreme Court, respectively.
Requirements for FG Bilateral Education Agreement Scholarship
1. All applicants for undergraduate degree courses must possess a minimum qualification of Seven (7) Distinctions (As & Bs) in the Senior Secondary School Certificates, WASSCE/WAEC (May/June) only in the subjects relevant to their fields of study including English Language and Mathematics.
2. Certificates should not be more than two (2) years old (2021 & 2022) for Non-African Countries and for African countries the age of certificate is one year (2022) only.
3. Age limit is from 17 to 20 years.
READ ALSO:
Documents Required for Application
Candidates nominated by the Board will be required to submit to Federal Scholarship Board:
1. Authenticated copies of academic certificates;
2. Data page of the current International passport;
3. Specified Medical Reports from Government hospitals;
4. Birth Certificate & Indigene letter.
5. Police Clearance Certificate where necessary.
January 6, 2023.
We hope this information has satisfied your curiosity. What not to share to bless someone out there? Click on the Share button on this site to help share with friends and loved ones.
CSN Team.
Join Our Newsletter!
Don't miss this opportunity
Enter Your Details