Each item has a story & a history!
We are a family located in marrakesh, Morocco & Tampa, Florida. We are delighted to introduce these vintage architectural Unique doors, also vintage berber rugs, unique vintage and items we make ourselves.
Each piece we carry has a history, we love to share our selection to the whole world.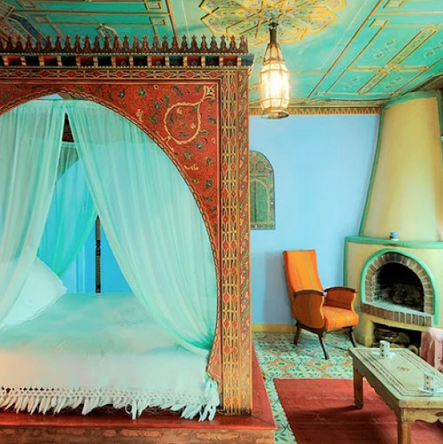 Vintage moroccan Hand painted red armoire moorish bedroom furniture Mediterranean living room home decor Arabian middle eastern home decor.
Vintage with a moorish artwork painting.
Great workmanship
A great handmade armoire
A unique handmade and Exquisite antique syrian mother of pearl inlay white shell wooden chairs with two side tables chair for bedroom, living or even for office great home decor.
Thank you very much for stopping by

Check for more info: